EQUAL Ireland's mission is to change communities by providing opportunities for every adult to obtain a University Qualification. We offer a range of accredited programmes delivered part-time, online or face-to-face in local communities throughout Ireland.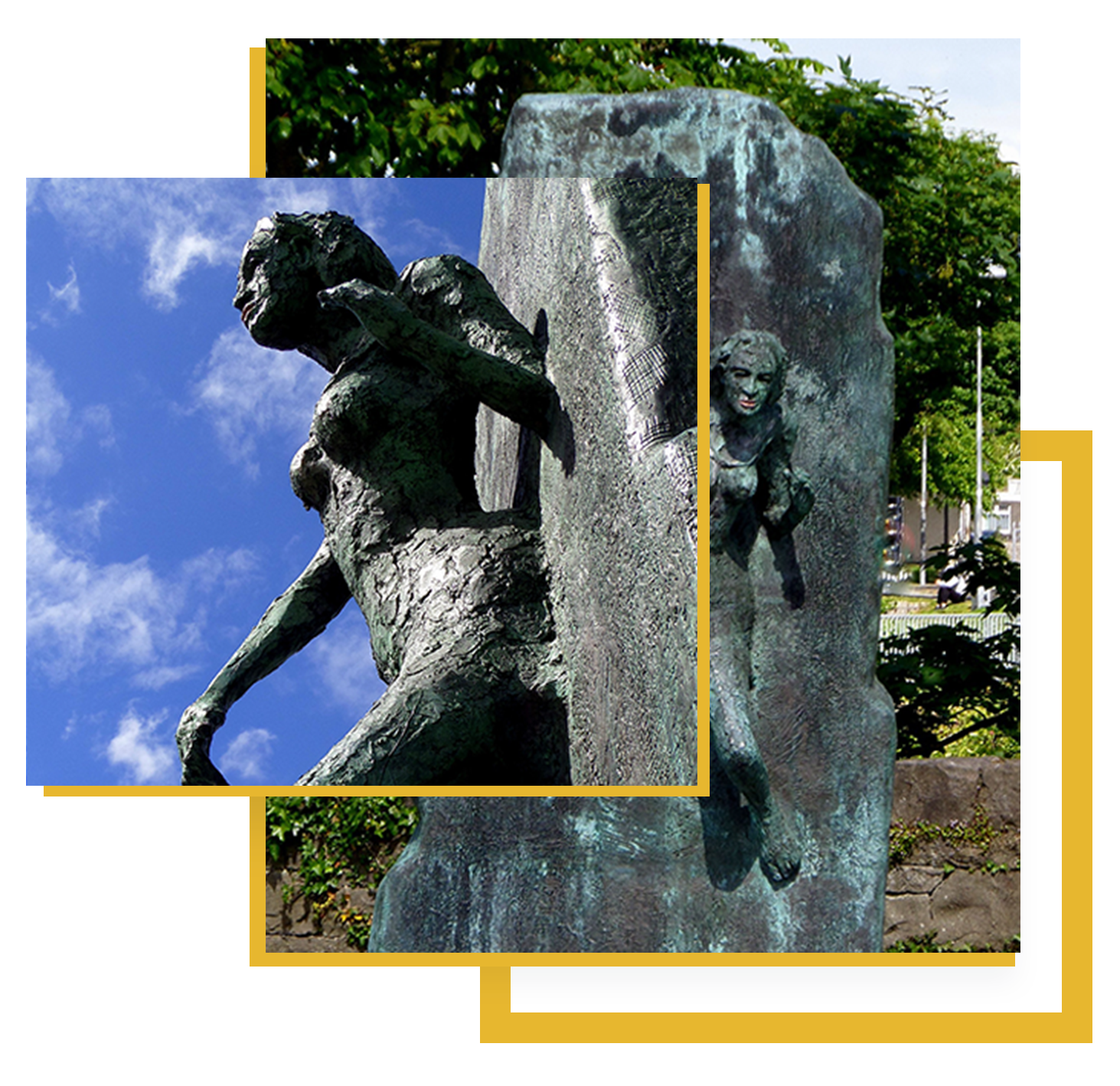 Ireland's only statue celebrating the ongoing struggle for equality. 
Commissioned by EQUAL Ireland. Sculpted by John Behan.